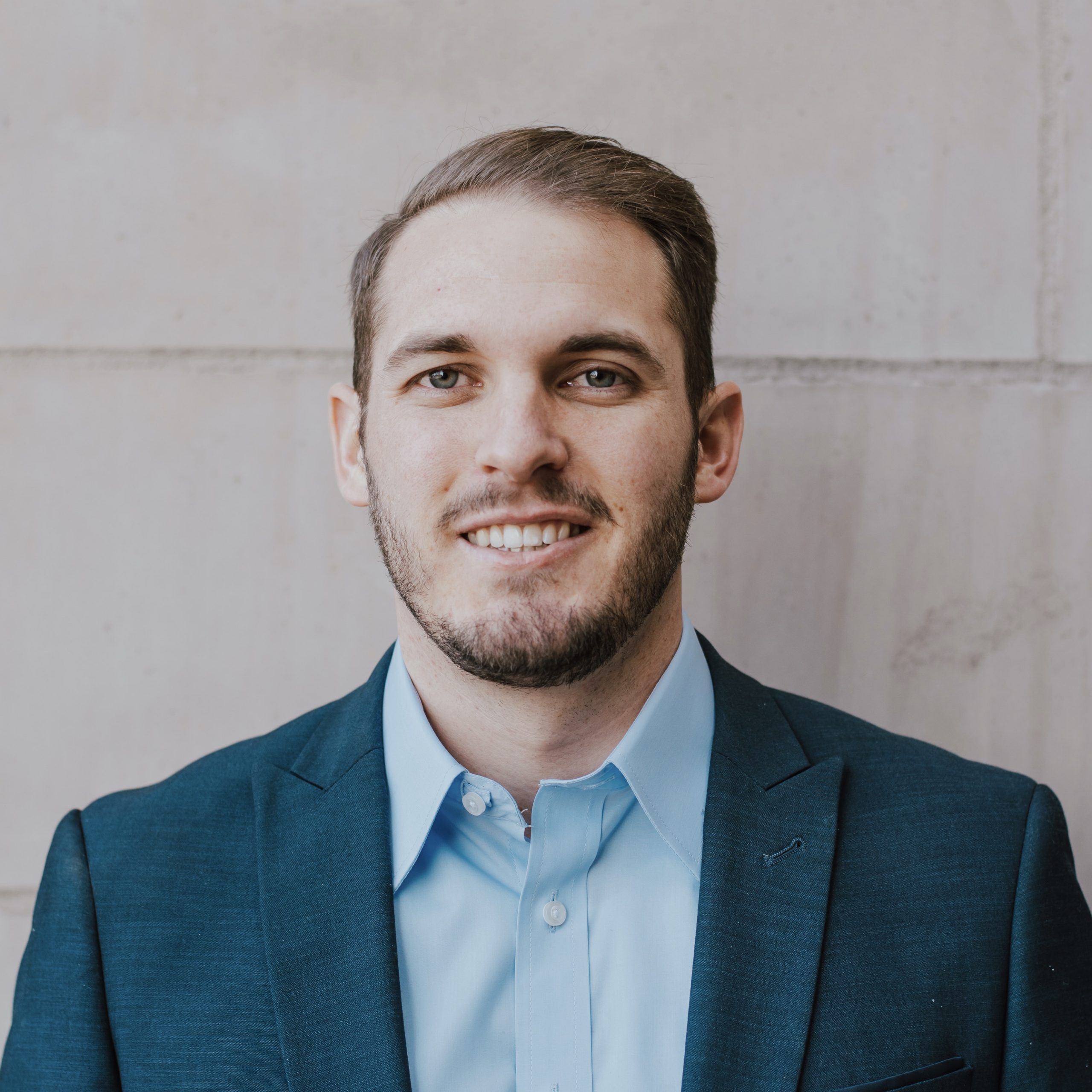 "If we become better communicators, we will become better leaders"
I am always honored to share my message with those who see the value in building a meaningful legacy. Whether the legacy you want to build is for yourself and your family or if your goal is to build a school, business, or corporation legacy. I know I can help.
My commitment to you when I step on stage is to inspire you to trust yourself and TAKE ACTION while at the same time offering HABITS, MINDSETS, and BEHAVIORS  that are guaranteed to instill in you the confidence necessary to MAKE IT HAPPEN!
How To Legasize Your Life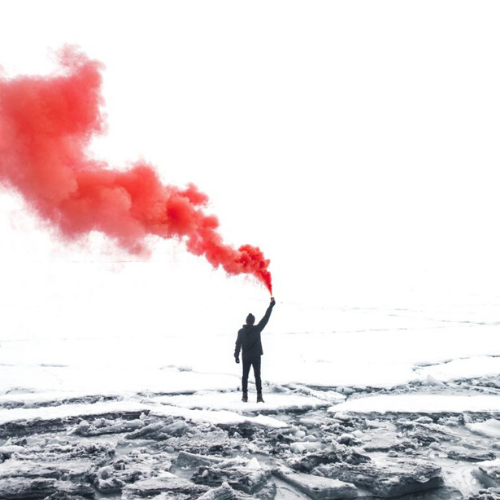 The S.M.A.R.T. Way To Create A Legacy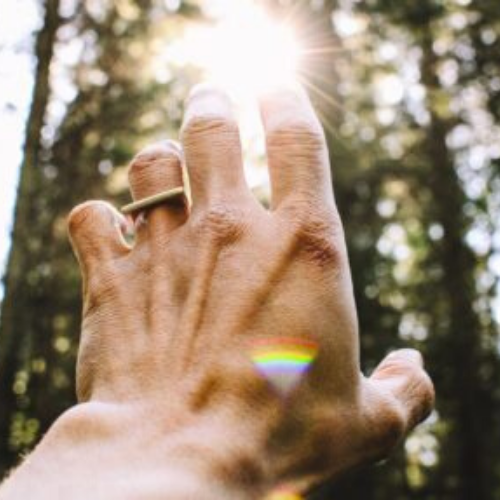 Transform Your Income By Healing Your Life
"As a speaker, Samuel has noticeable ease in the way he connects with his audience. His energy is well balanced. He engages his audience with good eye contact. He makes good use of the stage and has a great stage presence. His stories are relatable, inspiring, and sometimes humorous. I recommend Samuel as a speaker."
- Julie Hatch, UT
I know you have a dream and passion deep within you that needs to be shared to brighten the world.
If you feel my message is right for you and your organization please take action now!