"I love to see people dig deep into themselves, learn to overcome their fear, and fully express their biggest dreams, you're worth being remembered"
The Fuel Your Legacy Show
A deep look into the mindset of Entrepreneurs and what it takes to make the jump corporate world to entrepreneur and business ownership. What millionaire mindsets & habits are necessary to create a meaningful legacy.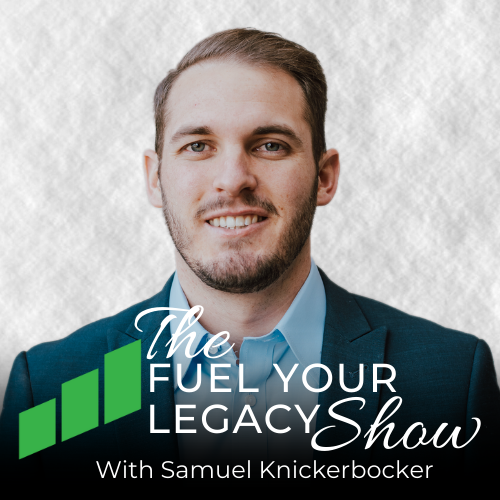 Do you want to be on the Podcast?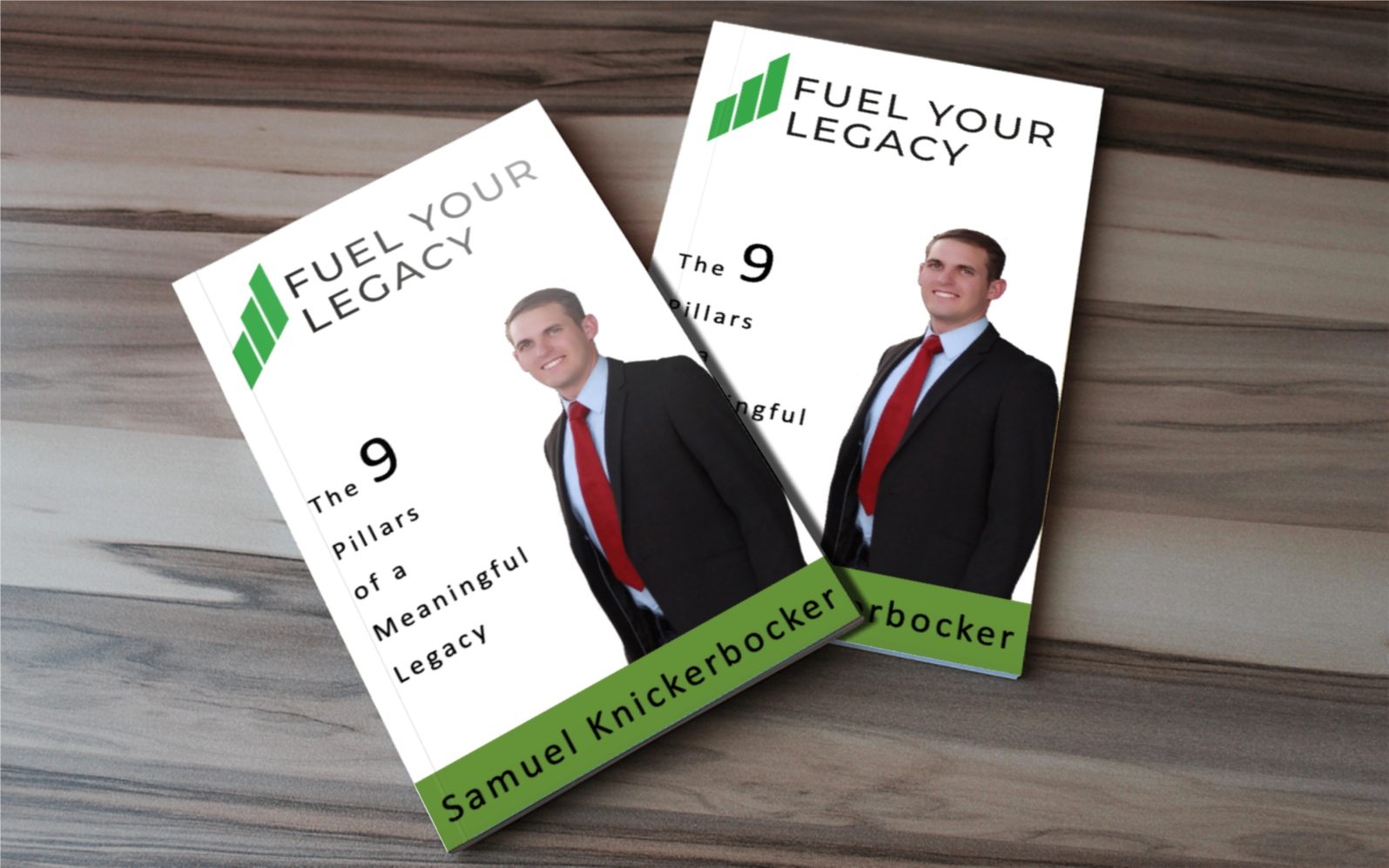 Get your copy of "Fueling Your Legacy: The 9 Pillars of a Meaningful Life" now: